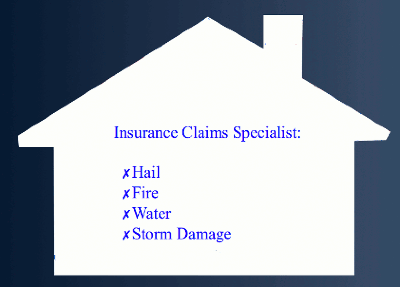 Wendt's Construction has been servicing the area for over 25 years and can make your dream a reality.

We can provide you with a new home/building, remodel an existing building, install siding, roofs and decks. We can build your project from start to finish through all phases of construction.

Are you having trouble with an insurance claim? As an insurance claims specialist, we can help by representing and helping you negotiate with your insurance company.

Be sure to check out our photos!